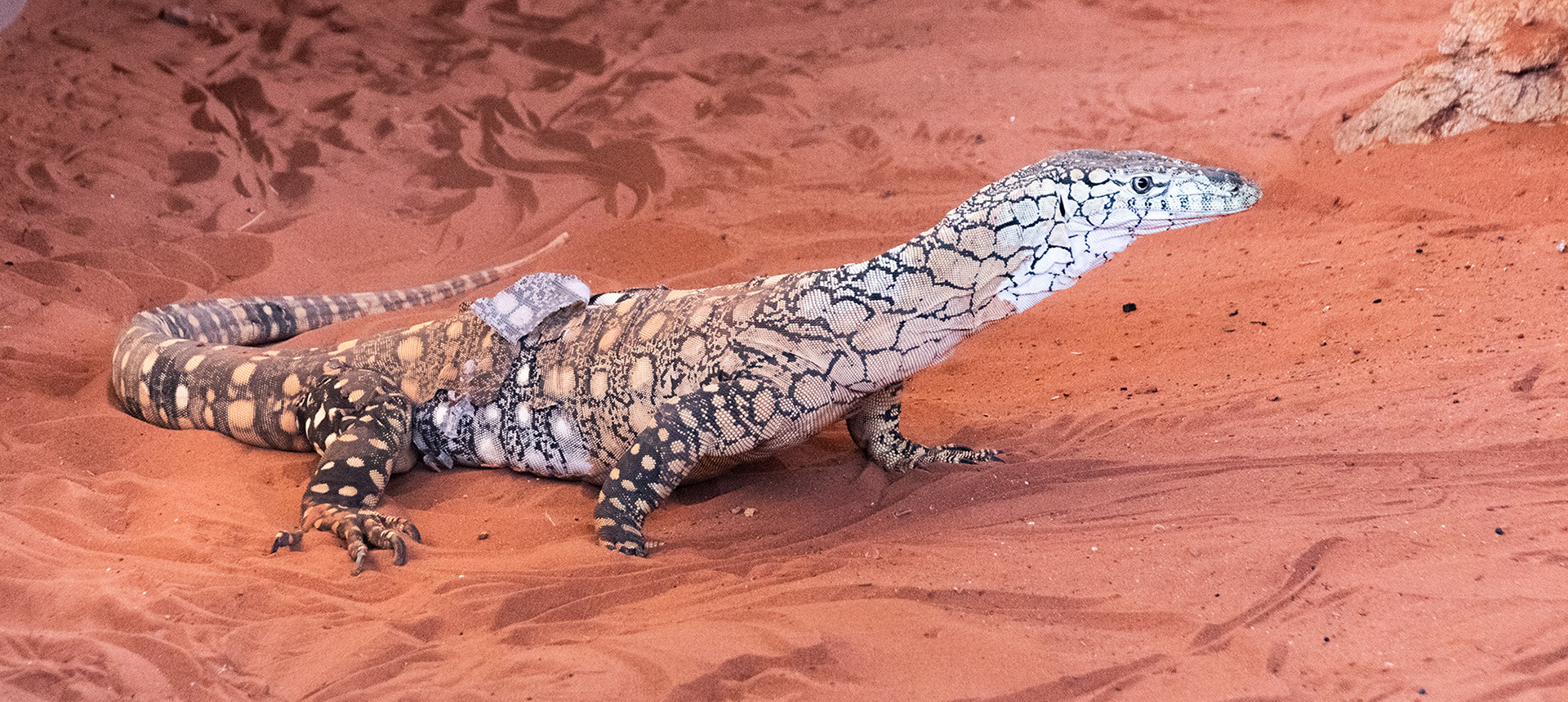 I am retired and travelling mostly in Australia but with some international travel. My photography interests include Travel, Wildlife, Motor Sports and Portraiture. 
Based in Benalla Victoria and an active member of the Benalla Camera Club. This        keeps me busy and the club activities force me to try many new forms of photography.         I can recommend joining your local club to advance your abilities in photography.
I mostly use Canon equipment, At the moment an 80D and 6D Mk2 with various          Canon and Sigma lenses.